About Us
With over years into the business, AECONS INFOTECH PVT. LTD. has emerged as the most preferred company offering a holistic range of services including Building & Infrastructure Design Services, Building Information Modelling Services, Structural Rebar Detailing Services, BIM Resource Outsourcing Services, R&D and CAD Drafting Services.
Our Mission
Empowering Clients Through Innovative Designs and Latest Technologies.
Our Vision
Shape the Future of Engineering by creating unprecedented value and opportunity for our clients, employees and stakeholder
ARCHITECTURAL
STRUCTURAL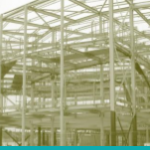 MEPFS
SCAN TO BIM
REVIT FAMILY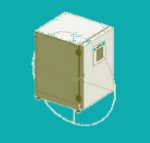 We have a dedicated team of architects who have mastered the art of understanding the project requirements and transform that information into a fluid design process. They work with the clients at an intimate level through the process from basic illustration level to design development stage to construction documentation process.
Using interoperable BIM tools, we create detailed diagrams of Architectural floor plans, elevation & cross-sectional drawings, dimensional plans and site plan layouts. Our detailed 3D models carry accurate project information, layered construction documents and architectural integration which are extracted from 2D sketches, point cloud/ laser surveys or Google SketchUp models. Our principle Architectural BIM services include,
Schematic Design (Illustrative representation of the proposed design including interior and exterior views)
Design Development (Enhancing the schematic design with elevations and update cost estimations)
Construction Documentation (Tabulating the building sections with blueprints and preparing for bidding)
Construction Administration (Monitoring the construction to assure conformance with design intent)
Architectural BIM
Point Cloud to BIM
DD Stage Drawings
CD Stage Drawings
 Permit Set Drawings
AutoCAD 2D Drafting
Presentation Model
Landscaping drawings
BIM Coordination
Content Creation
Solar Study
Interior Design
Specification Sheets
3D Visualization
Quantification
TEAM STRENGTH
We have a young team with experience leaders
PROCESS ORIENTED APPROACH
Executing complex projects with ease and delivering high productivity
PROJECT MANAGEMENT
Known for the upright correspondence with clients
Best practice in industry
We work as an extension of our clients' team of engineers/designers to act as a bridge between the schematic/rough design sketches and detailed construction documents.
Design Development Services is genuinely the forte of our team of Architects!
The dedicated team of engineers working AECONS, in the Architectural, Structural, Steel, MEP & Façade domains are capable of providing builders, designers and design consultants with expert assistance during the entire Design Development phase of their construction project
What do we do?
Our team of architects will work on the Rough Hand Sketches / Schematic Drawings of the building design we receive as input files. These drawings will be revised with more specificity and detail, along with developing a 3D BIM model.
Preliminary Sketch Received From Client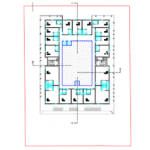 Guidelines/template received from client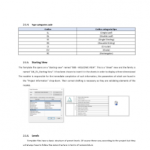 RFI/Queries submitted to client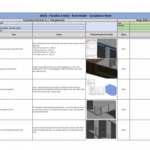 Final Approved Plan
COORDINATION WITH OTHER SERVICES
The BIM coordination process at AECONS spearheaded by BIM engineers with proficiency in Autodesk Navisworks™ encompasses carrying out constructability reviews, clash detection and generation of clash reports & conducting out coordination meetings with our clients.
We offer the following BIM Coordination Services
Coordination between the architectural and structural elements
Coordination of the MEP/HVAC elements with the architectural and structural elements
 Coordination of Façade elements with the structural elements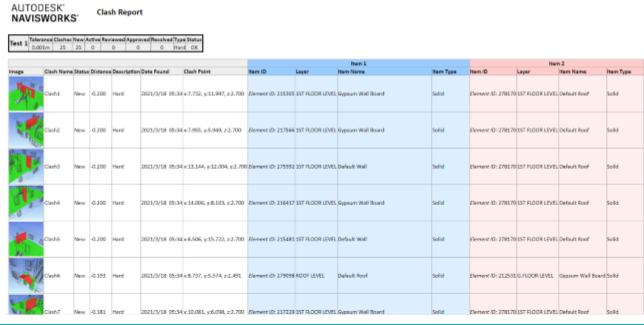 INTERIOR DESIGN
AECONS team work with the clients to conceive, plan and execute innovative designing concepts into reality living.
We assist architects/designers with the development of drawings and details from schematic stage to construction stage.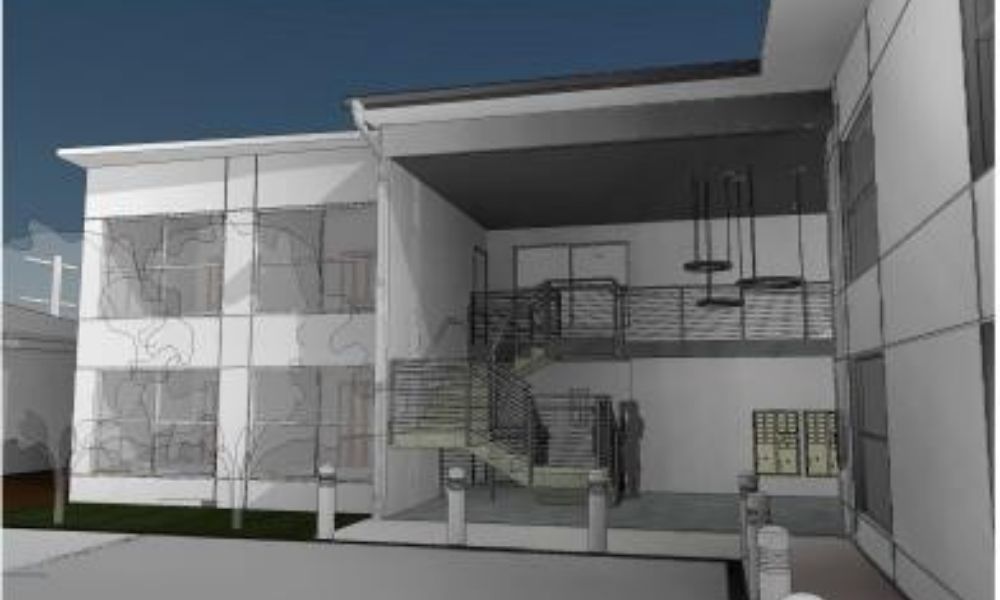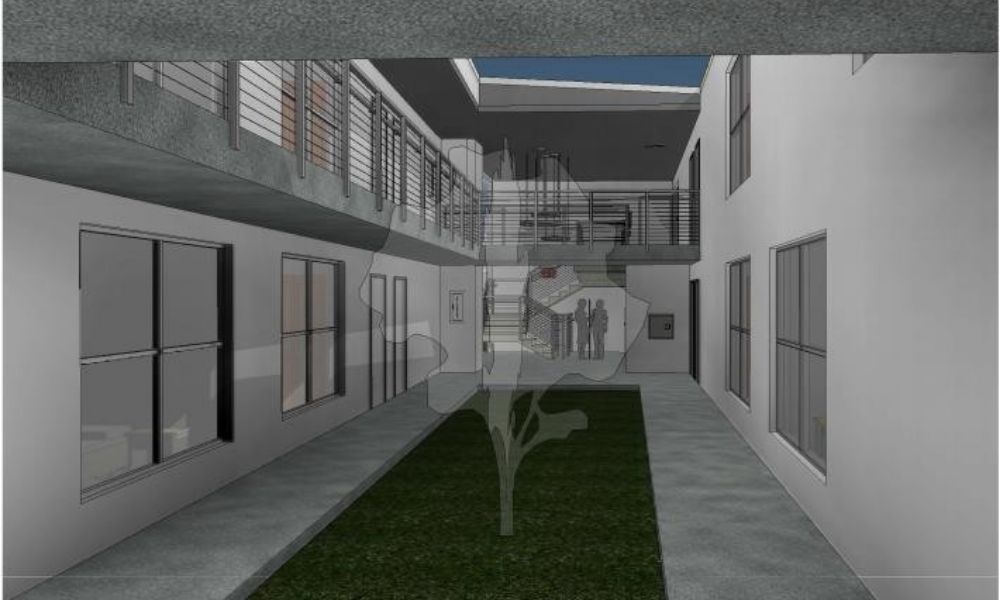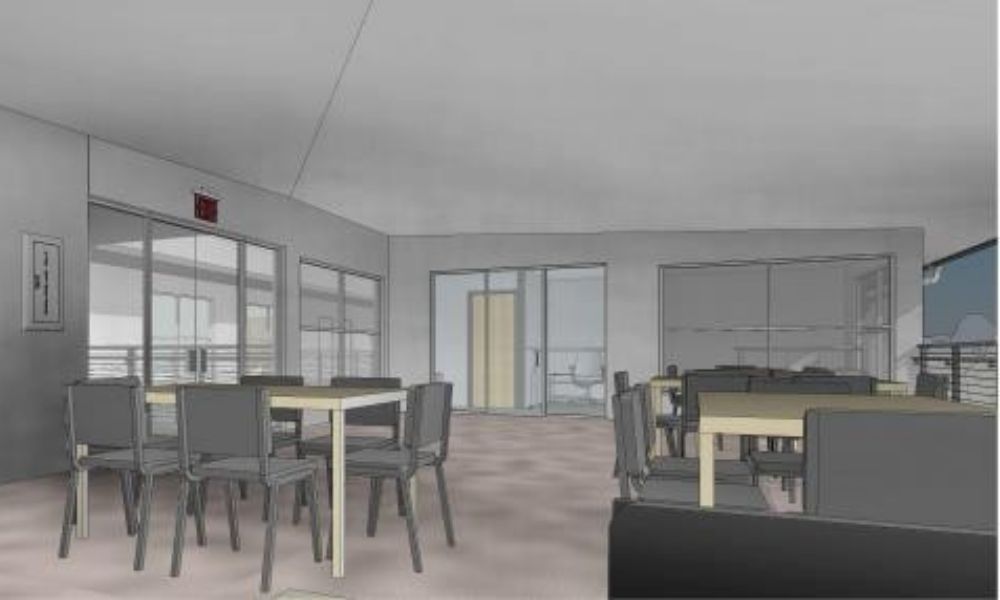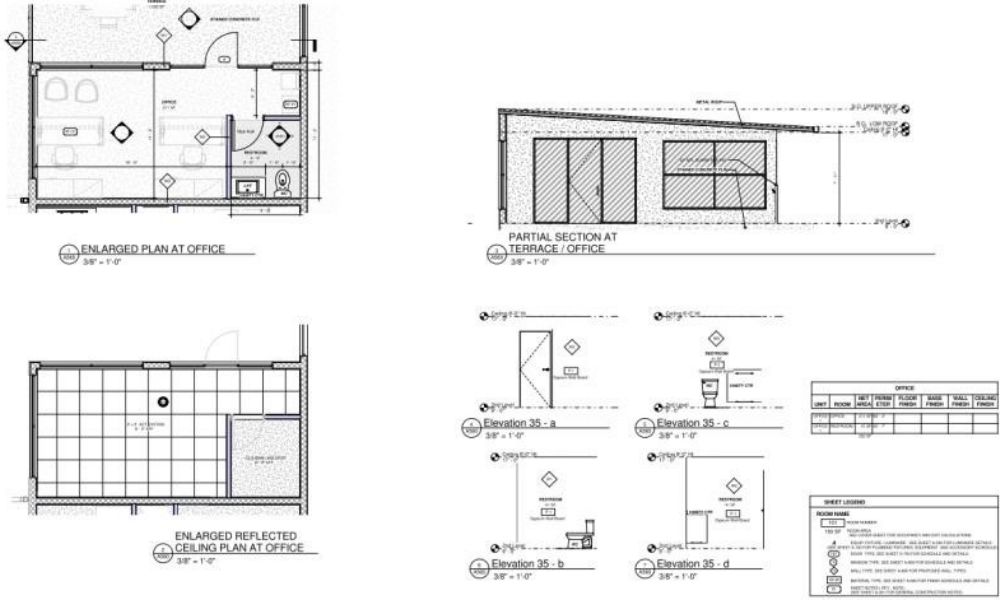 VIRTUAL MOCKUPS & VISUALIZATION
A BIM-based virtual mockup approach for general contractors, to enhance the performance of analysis review for construction management in construction phase of projects. It is applied in the construction phase of a selected project case study to discuss the effectiveness of BIM-based virtual mockup implementation approach in practice.
We provide standard as well as customized architectural library creation services for manufacturers, fabricators, architects and engineers for their product model catalogs, which can be downloaded directly by their customers from their websites.
What We Provide – When it Comes to Custom Revit Family Creations
Foundation families
Railing Families
Kitchen accessories families
Electrical lights/fixtures families
Sanitary ware families
Pipes & fixtures families
Furniture Families
Glass panel system families
Door Families
Window Families
Wall families
Ceiling families
Stair families
Column families
Truss families
Joist families